Open company in Egypt, open branch of the company in Egypt. Incorporation, & General Corporate Counseling and Maintenance in Egypt
Egypt Law Firm provides the services regarding to the establishment of all kinds of companies in Egypt, including, openlimited liability companies in Egypt, openshareholding companies in Egypt, open limited partnership companies in Egypt, through each of the various legal avenues available for foreign and indigenous investment in Egypt, and the registration of branch in Egypt and representative offices of foreign companies in Egypt.
---
Egypt Law Firm also offers services on the establishment of companies in free zones.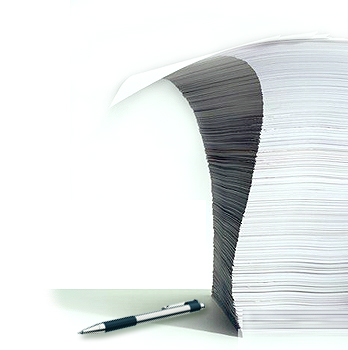 Egypt Law Firm offers clients the services required after establishing companies in Egypt, including any amendments of information relevant to the company or partners, merger and acquisition, changes in the type of the company in Egypt, capital increase and decrease, and amortization of losses.
---
Egypt Law Firm provides services relating to general corporate maintenance and representation, such as providing consultation to boards of directors and the preparation of minutes of shareholder and director meetings in Egypt, shareholder and director actions and resolutions, legal opinions, and draft business contracts in Egypt and agreements, including partnership agreements, distribution and agency agreements, employment contracts, and other contracts. We offer legal service in Egypt and legal advice in Egypt in all matters that arise in the operation of a business enterprise.
---
For more informationabout legal services in Egypt, call to us or contact us by e-mail or Skype.